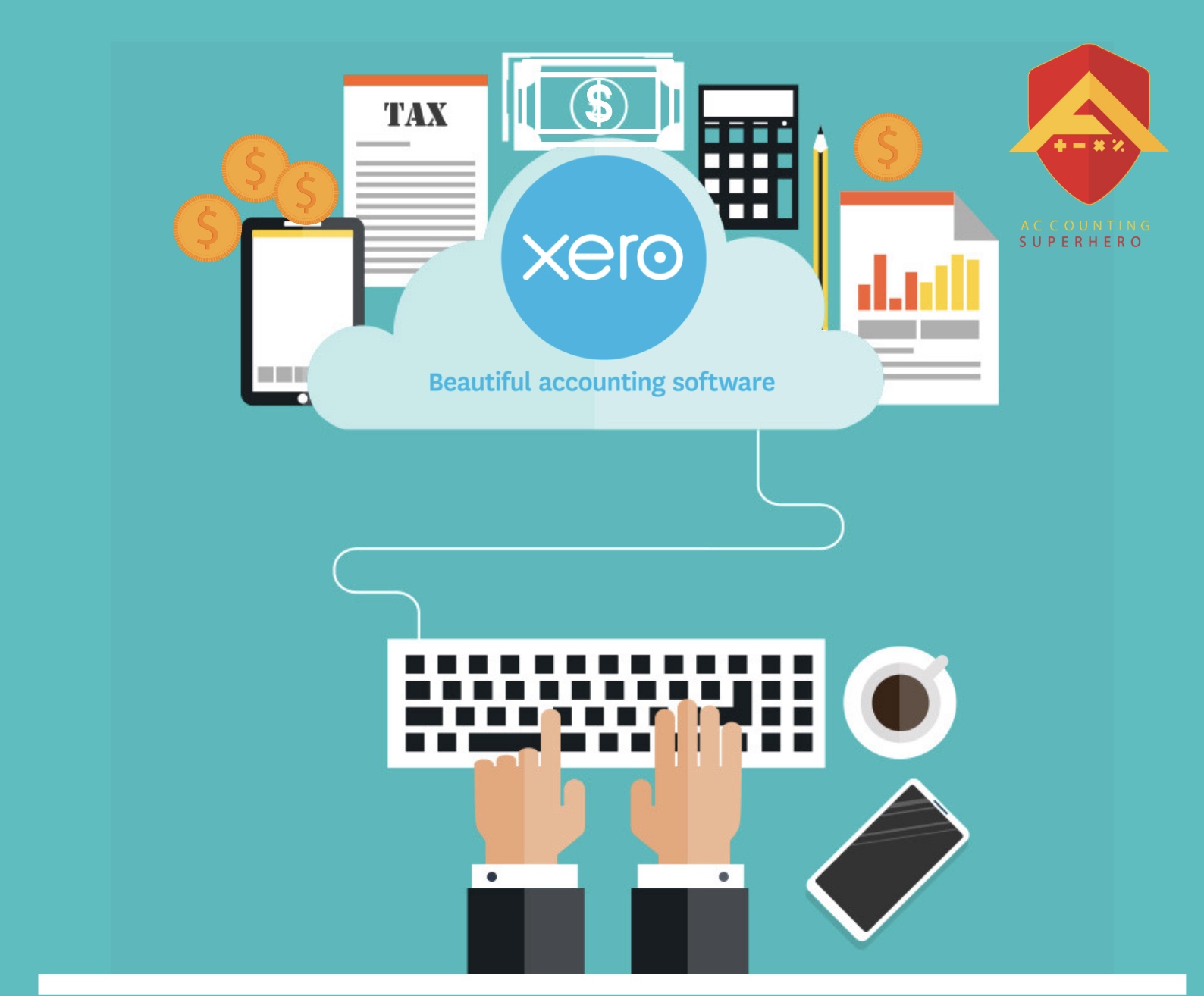 Cloud accounting systems are revolutionary. How do we know? Well, our accounting practice has been using the cloud for a number of years, and we have shared this passion with many of our business clients.
All of our clients now use cloud accounting systems too! We have seen first-hand how the cloud accounting systems impact our business clients' lives by reducing or eliminating redundancy, time-consuming work that is - (let's face it) bane of most businesses.
TOP 5 REASONS HOW YOU CAN BENEFIT FROM XERO FOR YOUR BUSINESS:
It's more affordable

Enables instant access to real-time data

Sensitive financial data is more secure in the cloud

Your data is backed-up automatically

Always on the latest version

Workforce is optimised for revenue-generating efforts
We help and implement big organisations such as Madrasah Alsagoff Al-Arabiah, Mendaki Sense, SimplyIslam and countless SMEs to focus on what they do best while Xero manages the platform. We've helped companies save money on accounting fees, free up time and find budget inefficiencies that were being overlooked.
In fact, many companies have turned to us for assistance and leveraged our accounting solutions to increase their day-to-day operations efficiency. There's no downside or catch - we care as much about promoting the well-being of our accounting partners as we do with our clients.
WHAT SIMPLYISLAM.SG CEO HAS TO SAY ABOUT THE XERO IMPLEMENTATION
WHAT ALSAGOFF ARAB SCHOOL PRINCIPAL HAS TO SAY ABOUT THE XERO IMPLEMENTATION
CONTACT US TO TRY OUT XERO & DIGITALISE YOUR BUSINESS BOOKS TODAY!